Iceland is a home to many natural wonders. It is beautiful, but yet strange and dramatic at the same time. Rivers in this place run through deserts, fire erupts from ice, striking landscapes, etc. This exciting destination will shock you and take your breath away at once.
The Blue Lagoon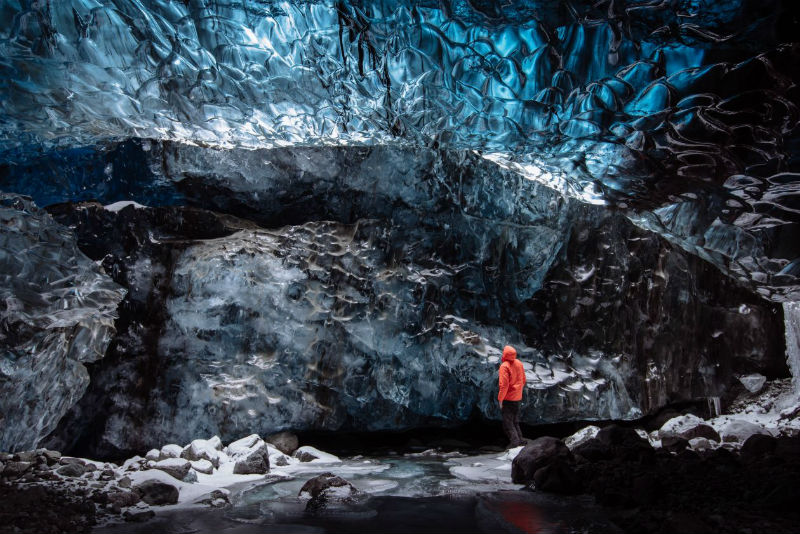 The geothermal spa is filled with sea water and believed to have healing powers. Seawater is very rich in minerals. Various skin diseases such as eczema, psoriasis, and several other skin problems have been solved by the silica and minerals present in the water. You will find a special skin treatment clinic along with restaurants and luxury spa treatments. This is one of the top tourist destinations in Iceland.
The Volcano Hekla
Hekla is one of the most active volcanoes in the world today. 1104 marked the year when its earliest eruption was documented and since then, there have been between twenty and thirty eruptions recorded. The area has also been a source of inspiration for artists such as Ridley Scott the film director.
Skaftafell Park
The region experiences warm climate and sunny days. The park has one of the most astonishing landscapes ever seen. Glacial rivers, black desert sands, and a wood forest are some other features that make up this beautiful park. Jokulsarlon is a short distance away from where titanic icebergs float on the sky blue lagoon.
Lake Myvatn Geothermal Area
The area was formed by volcanic eruptions about two centuries ago and is the fourth largest lake in Iceland. Krafla volcano being close by makes the surrounding area to be considered volcanically active. A lot of bird species are found within the lake area along with unusually shaped lava formations.
Some of the activities that you can do in Iceland include;
Whale watching
Horseback riding
Have a dip in the warm pools
Snowmobiling or snorkeling
Go glacier hiking and ice carving
Witness the northern lights at night during winter