Portugal is a famous tourist destination in Europe due to its varied, fascinating features. It is located in Southwestern Europe, bordered to the south and west by the Atlantic Ocean, and to the east and north by Spain. Portugal also boasts of being one of the safest places in the world. With a rich history, fascinating views, and amazing locals, what more could you possibly ask for from a holiday destination? It should be on your bucket list. Popular destinations within Portugal include;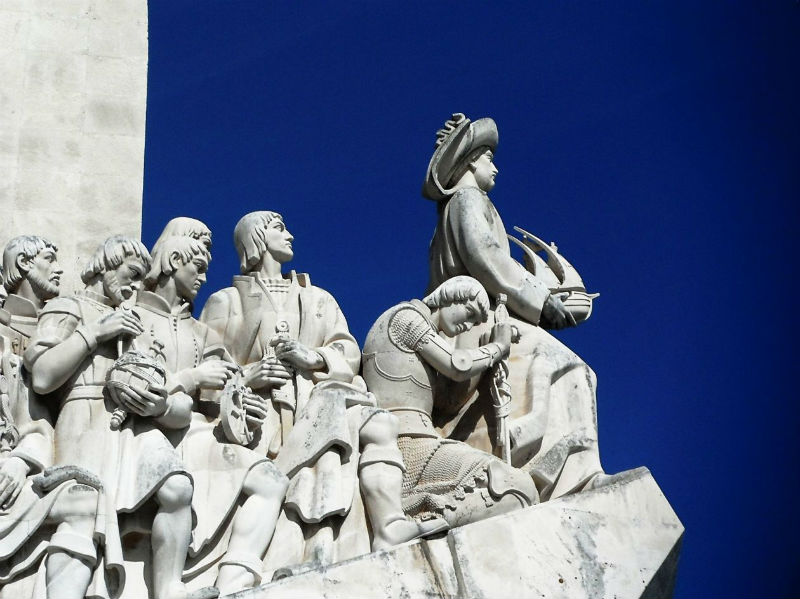 Porto
Porto is on the coast north of Lisbon and is a beautiful city; the second largest city in Portugal. The riverside and its antique past significantly add to the beauty of the city. Many people mistake it for Portugal's capital because this city oozes life from it. Porto is extremely rich in cultural diversity. It is also famously known for the production of fine port wine.
Lisbon
If you want to understand all that entails Portugal, Lisbon is a great place to start. It is the capital city of Portugal and surprisingly, very calm. In Europe, it is considered as one of the most affordable cities to live in. There is so much to see in Lisbon; not to mention lots of restaurants with great food. Since navigating through Lisbon is fairly simple, you will find people even doing it on foot on those narrow roads.
Aveiro
Aveiro is a coastal town found on Portugal's West Coast. Surprisingly, this town is not well known despite its magnificent architecture. The Convento de Jesus, Aveiro Cathedral, and the São Gonçalinho are some of the art works and architectural attractions found in the area. The area is filled with canals and beautiful boats with very warm locals.
Evora
Historic sites in this region like the Cathedral of Evora and the Roman Temple speak volumes about this area. It has a very rich historical background that dates back to the 16th Century. The Chapel of Bones may send shivers down your spine as it had accommodated 5000 human bones. You will fall in love with Evora if you love history.
Algarve
For hiking expeditions and a myriad of many more activities, visit Algarve. The dramatic cliffs are mesmerizing along with the warm Mediterranean climate and sunny beaches. Whitewashed villages, olive grooves, and several summer resorts is also a perfect way to describe Algarve. You are not likely to experience a language barrier in this area as most neighborhoods have more English speakers than Portuguese. It is definitely worth checking out.
Coimbra
Coimbra was once the capital city of Portugal and has about the highest number of visitors than any other Portugal destination. You will spot numerous medieval and Roman ruins. The university of Coimbra is the oldest degree institution in the old and your visit to Coimbra is not complete without visiting this place. Biblioteca Joanina has also contributed to the rise of fame in Coimbra as it is considered to be one of the most beautiful libraries in the world.
Lagos
If you are in search of spectacular beaches, then Lagos is your best bet. It is located along the Algarve coastline. It is a sight to behold with the sunshine, the rock cliffs, and the secluded beaches. One of the most beautiful beaches in Portugal is the Dona Ana beach found in Lagos. If you want to explore the sandstone cliffs, you will have to travel there by boat.
Sintra
Sintra is a small, gorgeous town located just a drive away from Portugal's capital. You will be amazed at the colorful buildings and the cafes' lined up the streets. It is a great place to walk around leisurely, and just people watch. It houses the Pena Palace and medieval Castle of the Moors. There is a fairy tale story surrounding this region so you might as well head to Portugal and hear the story.
It is not a wonder the number of tourists visiting this country with fantastic shores, intricate architecture, and mind blowing cuisines. You get to experience all these amazing places at an affordable rate. Portugal's geographical location has also established it as a place with a very good climate.